Plan your activities with us
when you arrive we will have a detailed chat about what you gonna do during those days with us.This gives you an idea about planning your days and not to miss any of these activities around.We recommend you to reserve at-least 4/5 days minimum to touch all our activities.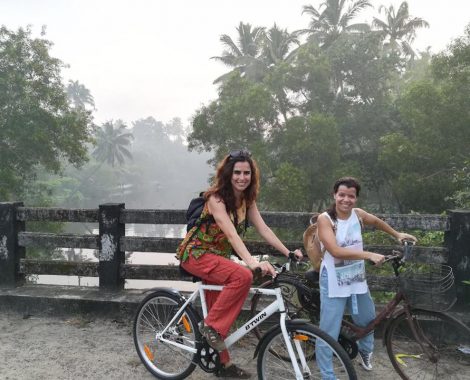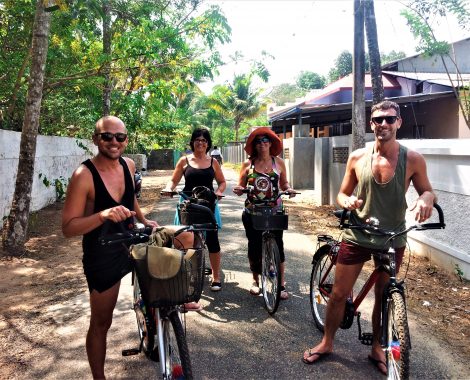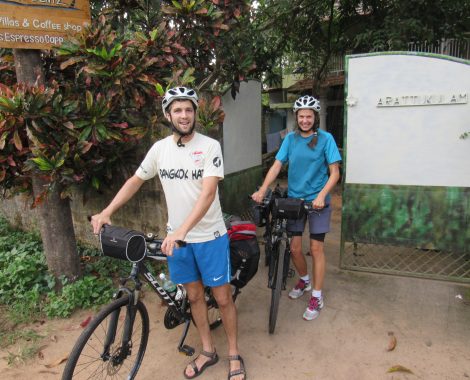 BIKING around our green village GIVES YOU IMMENSE PLEASURE WHEN THE COOL BREEZE HITS YOU WITH GREEN VIEWS AROUND YOU IN TROPICAL WEATHER
SOME REAL AYURVEDA EXPERIENCES FROM A REAL AYURVEDA FAMILY WHO GOT 500 YEARS OF TRADITION.FREE CONSULTATION IN OUR RECEPTION AVAILABLE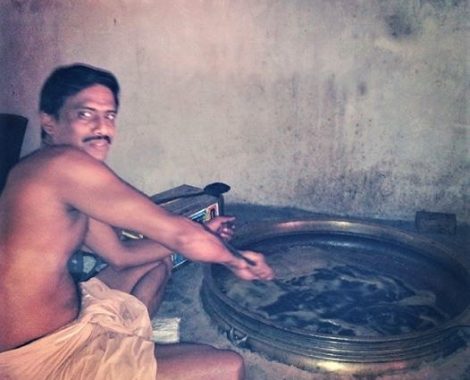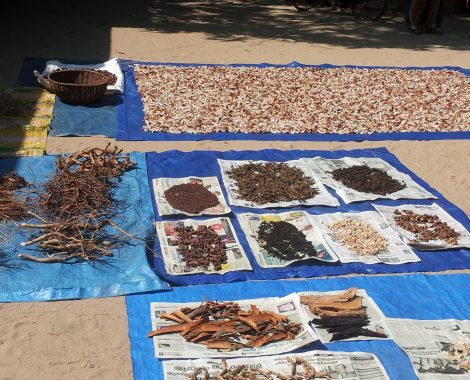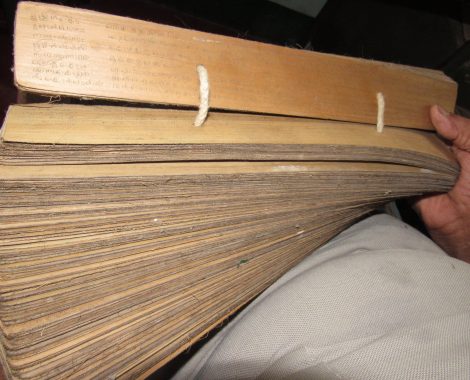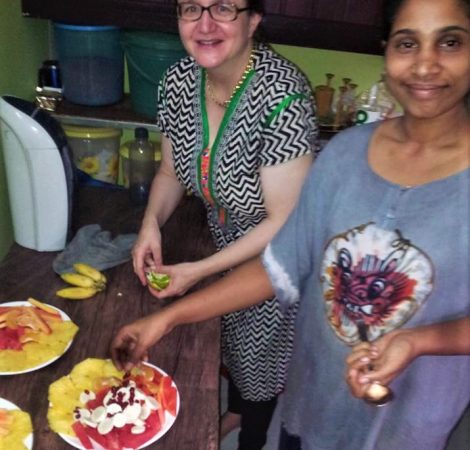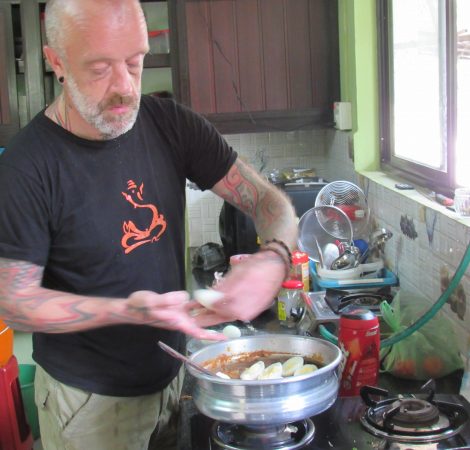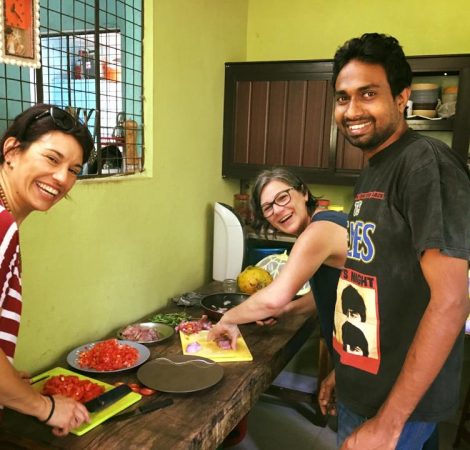 Enjoy your best time in our kitchen having fun,learning some Kerala spicy dishes
starting a day with Yoga is definitely a part of quality holiday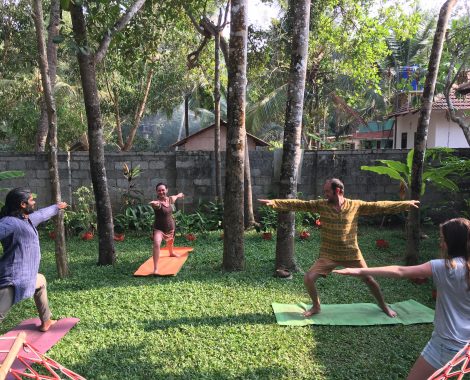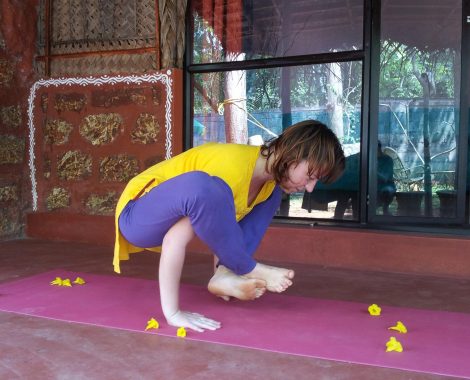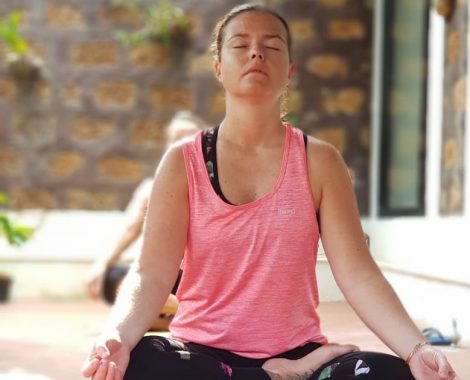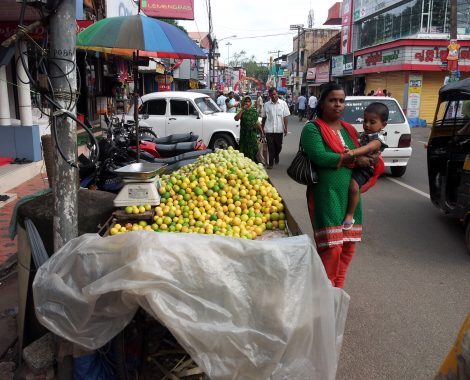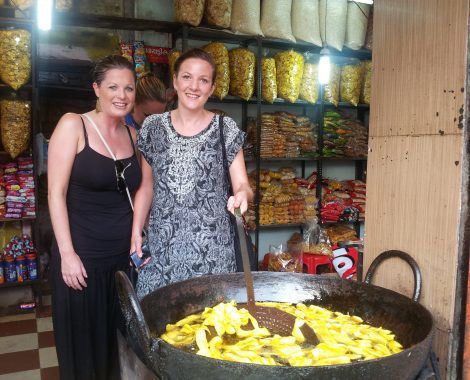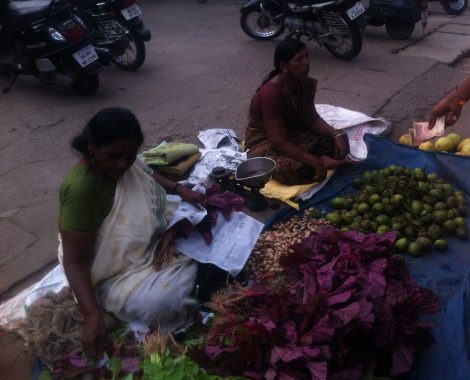 alleppey town is just a half an hour drive from our place in a tuk tuk for 400 INR which is good to have an experience about our local culture.Don't miss out on a bargain of the local market and the hustle bustle of Alleppey 
here you go, an amazing time pass for the folks who like bird watching from our surroundings.One could track more than 100 verities of birds around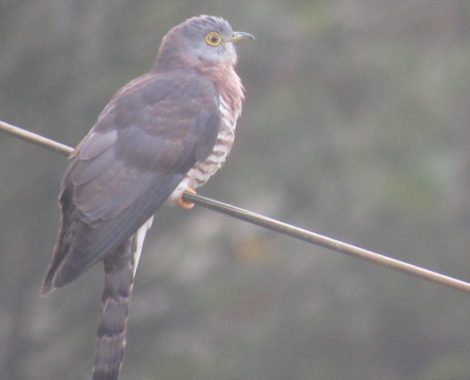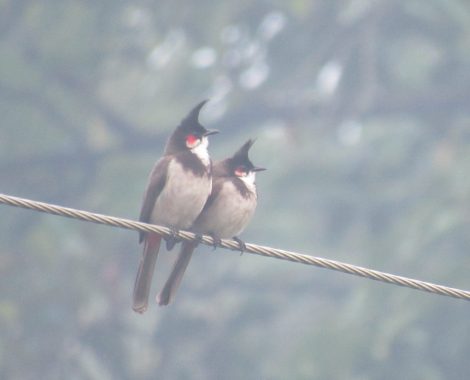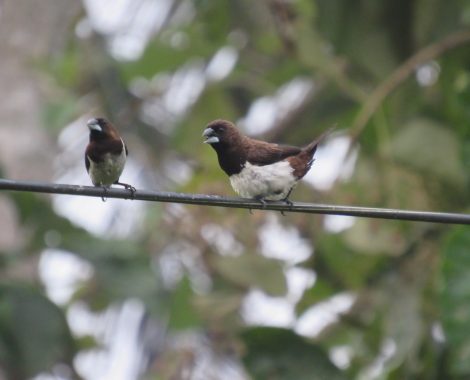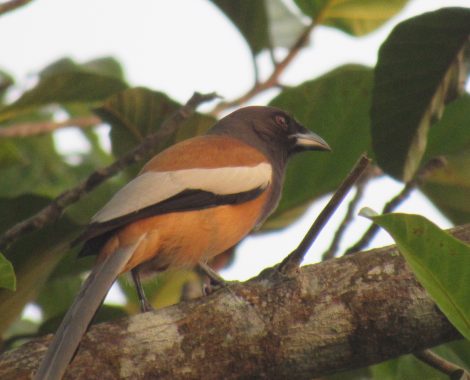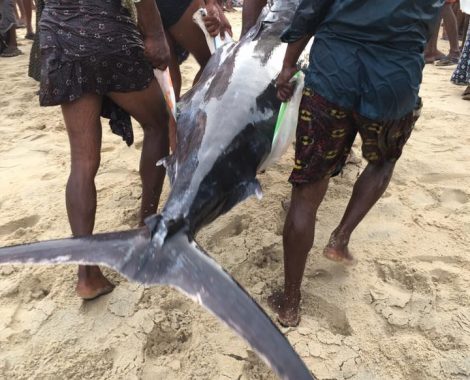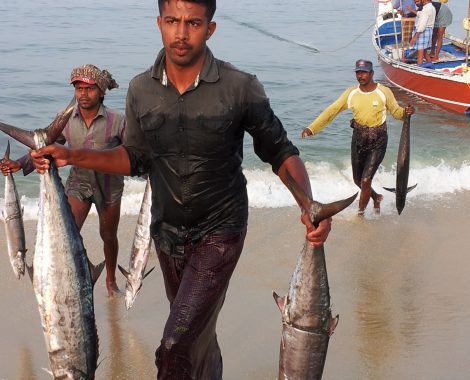 don't miss out the daily morning fishing activity of the fishermen at Marari beach
Our local market and Shiva temple is just a 15 minutes stroll or a 5 minutes bike ride.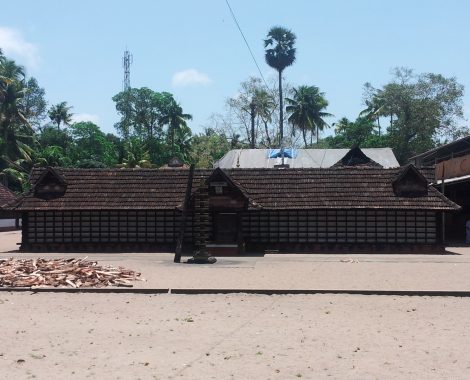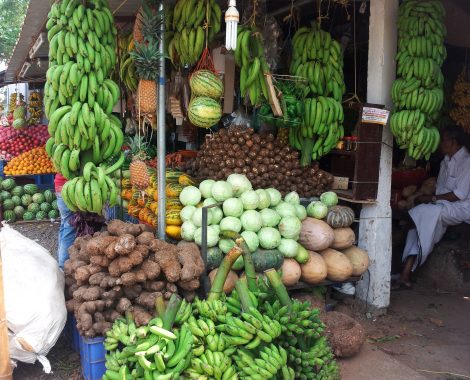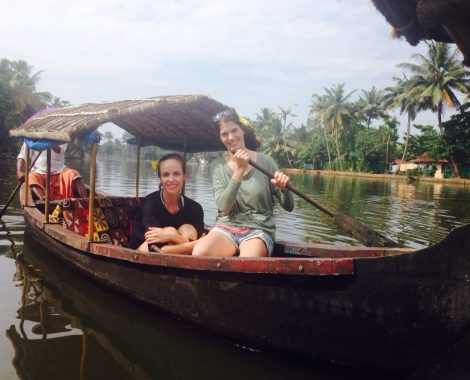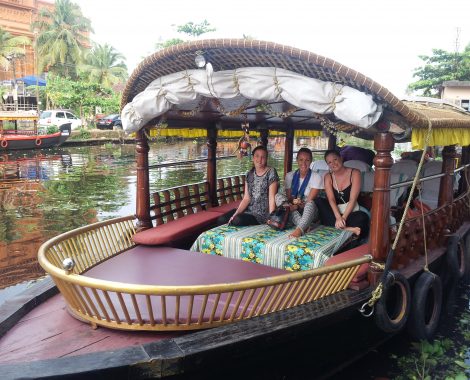 we can arrange any kind of backwater cruises in Alleppey Vembanadu lake upon your arrival.
The best beach to chill down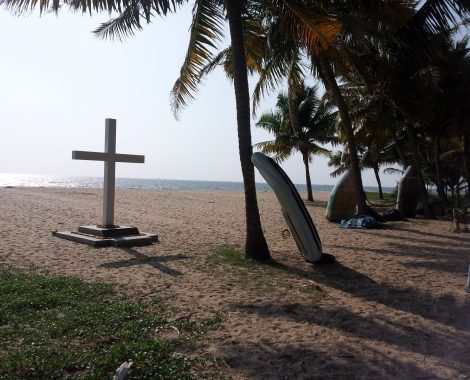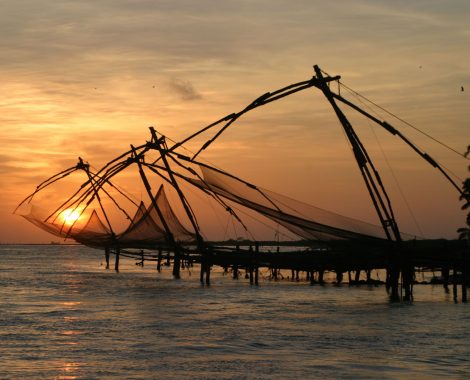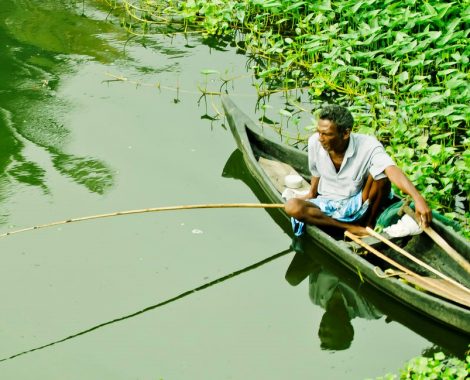 we could also arrange day trips to kumarakom as well as fort cochin from our place.