A Marari Beach holiday gateway
A perfect blend with the nature
Need a break ? Why wait ?
What we offer- Allwyn & Jency
Who doesn't like beach holidays to switch off for a while ?
We bet no one wants to miss out on a laid back relaxing beach escape……
We are always soaked in  immense pleasure enjoying the happiness of a good quality traveler….
Stay tuned with us to be one among these quality travelers. 
Our property got  four independent air conditioned cottages set in half an acre of land, one with a private pool and the other three  share a big swimming pool. All cottages can house three adults each with an extra bed to relax. Enjoy our traditional beach village Mararikulam where you will find unspoiled Marari beach barely 200 meters away from our property. We can also help you with  backwater cruises in Alleppey, real Ayurveda massages, delicious home cooked meals, Yoga lessons, free cooking lessons, fishermen watching, biking through quiet villages, the list goes on. We can provide a perfect quality holiday escape surrounded by nature.
Plan your kerala dAYS with us
Fly to Cochin International Airport and get picked up for INR 2500 by taxi and reach us in 2 hours (47 miles)
You can make our homestay your base for exploring Kerala and we can help you plan your trip.
The places mentioned below touch the beautiful green hills with tea/coffee/spice plantations, charming beaches, cultural destinations, waterfalls and backwaters in southern Kerala.
The distances to these places from us are
Alleppey backwaters – 9 miles (0.5 hour ride by tuk tuk)
Fort Cochin – 27 miles(1.5 hrs by car)
Munnar- 99 miles(4 hrs by car)
Athirampally waterfalls-66 miles
(3 hrs by car)
Varkala beach-83 miles(4 hrs by car)
Kumarakom bird sanctuary-12 miles (1 hr by ferry through backwaters)
Vagamon hills-58 miles(2.5 hrs by car)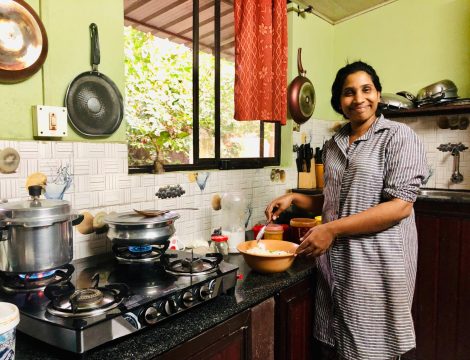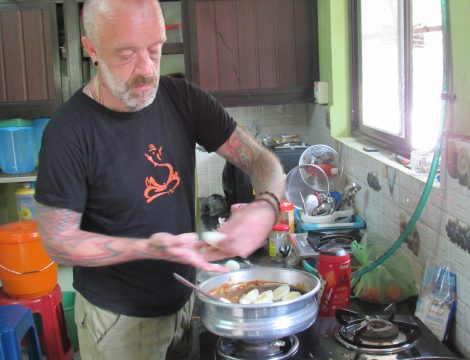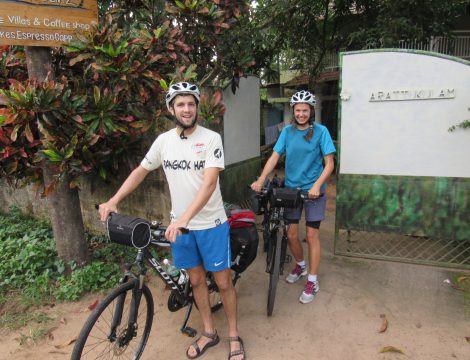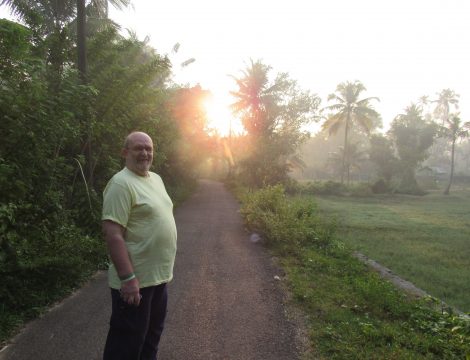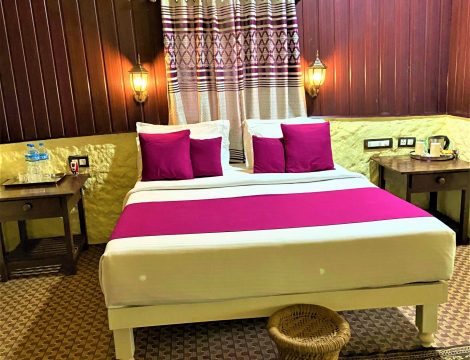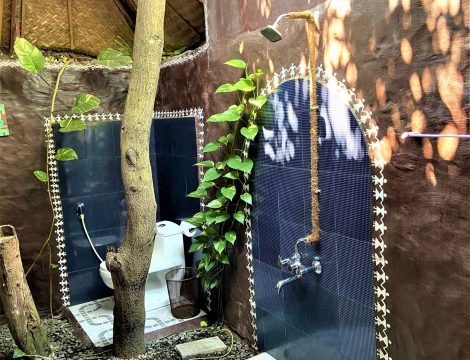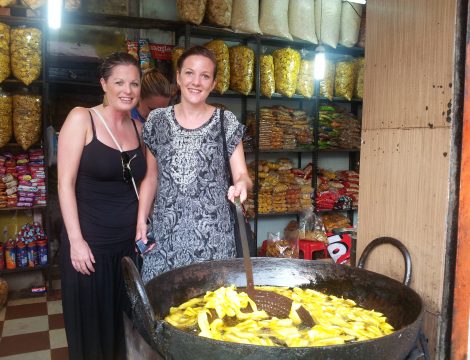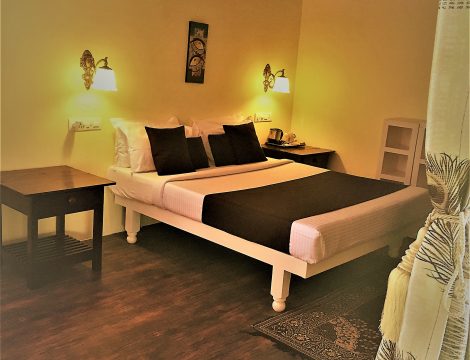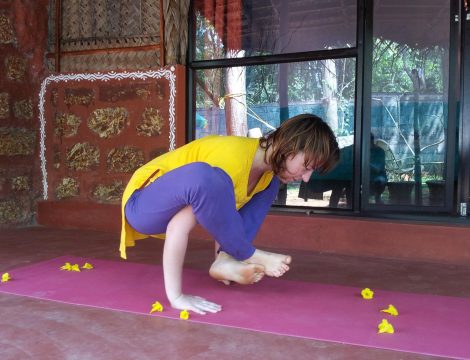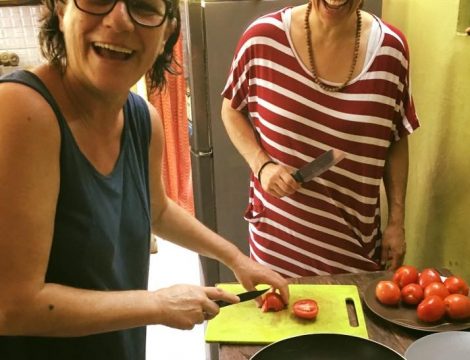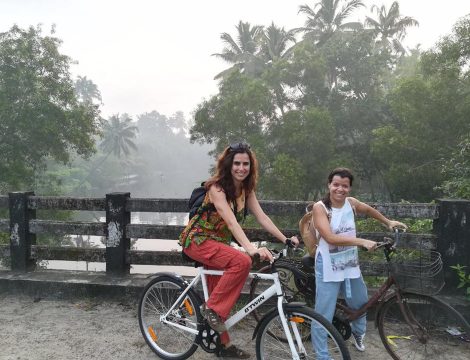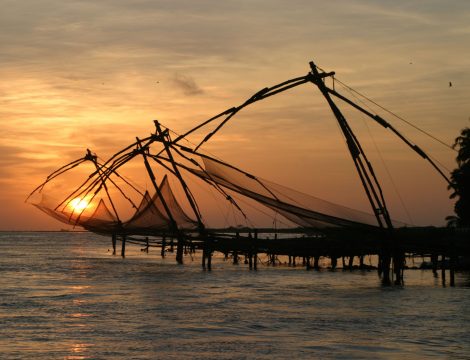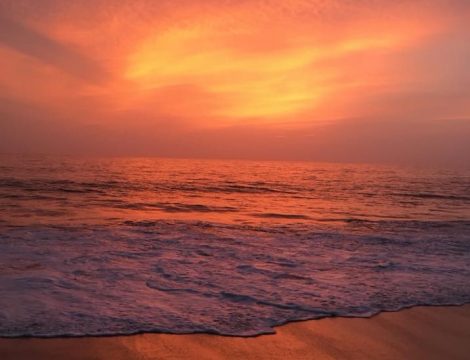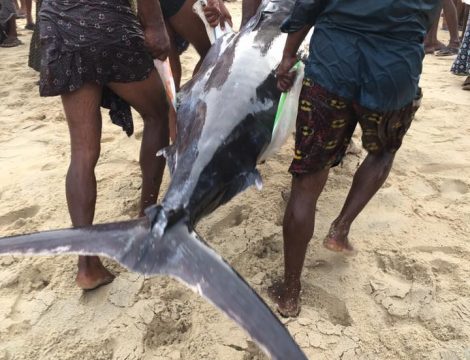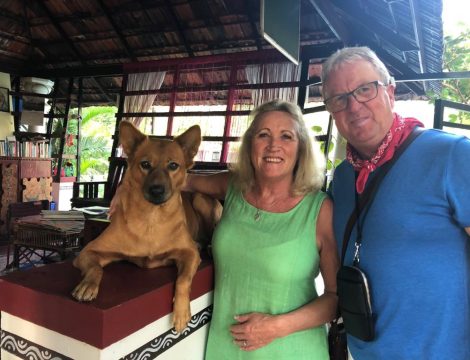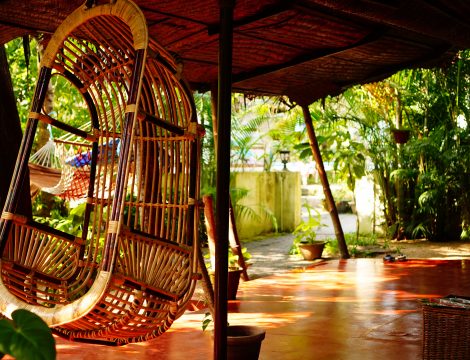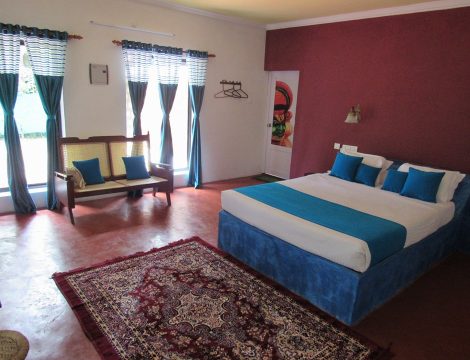 You know when you look at travel brochures of people laying by a poolside under and canopy of tropical plants and it just looks soooo perfect >>> well that was my experience when I visisted Marari Dreamz for the third time. Since my first visist Allwyn and Jency have just upped and UPPED their game which was already HOT. Now the food is even better, the Rooms are more available thanks to extra bungalows being added, privacy has increased as the beautiful landscaping of the garden as not only made the land more eco friendly providing habitats for cute geckos and huge butterflies!!! But we can wander from our varanda to the pool in private, enjoy our meals feeling like VIP's and generally relax to the MAX!!! I visited with my mum who had not been abroad for 30 years!!!! The resulting feedback was...everything that we wanted it to be ~ it was. Quality relaxation time, indulgence in a new culture, glorious weather, delish food and great company. We felt like those ladies in the holiday brochures!!!! Thank you so much Allwyn Jency and Shanku as well as all the cats. We LOVE YOU ALL <3
Most delicious breakfast on your balcony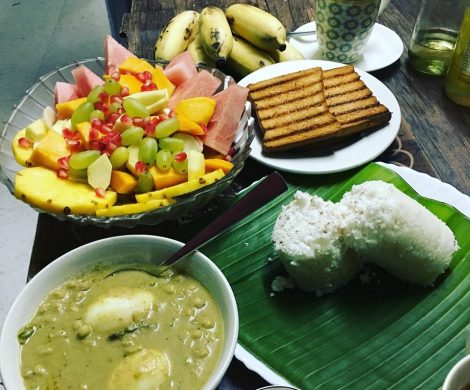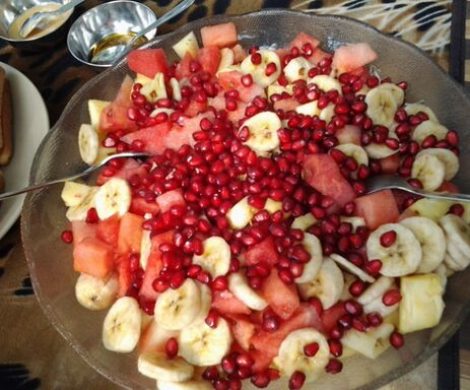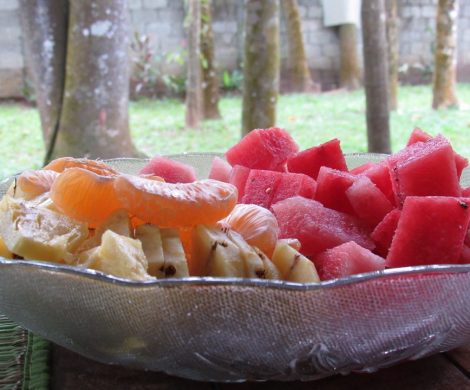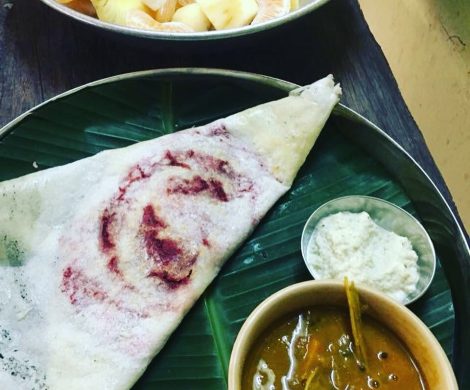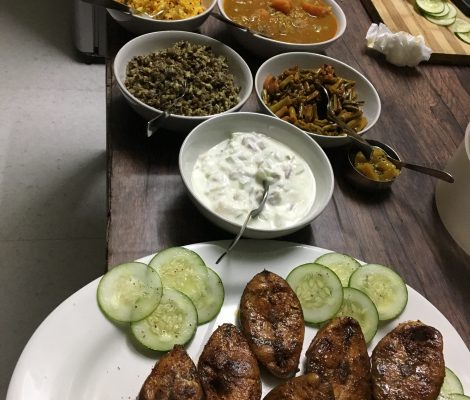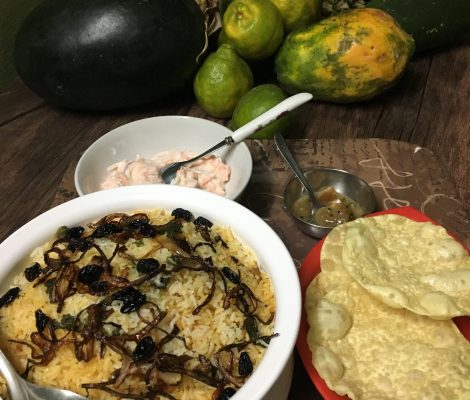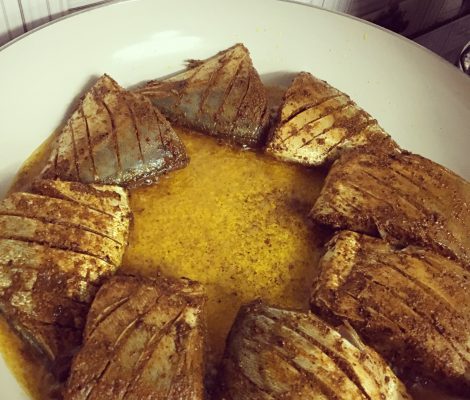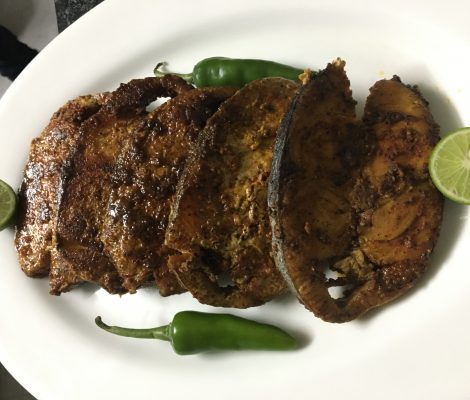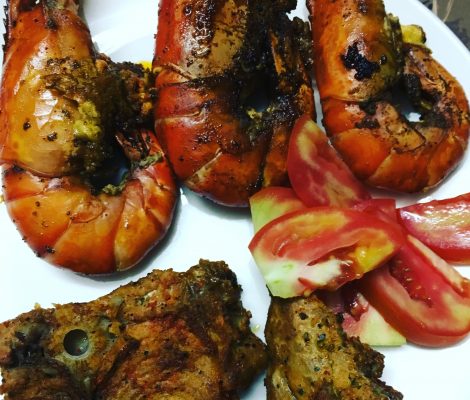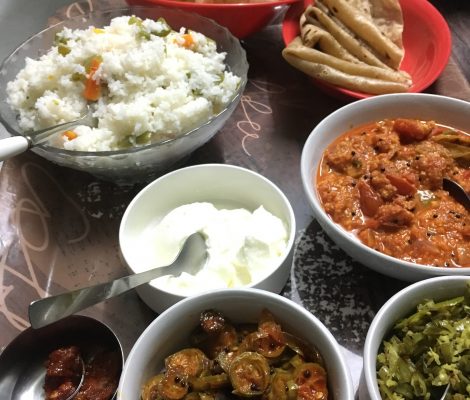 Kerala Special rich dishes
The best place to be in Marari beach
Offering four luxurious villas with swimming pools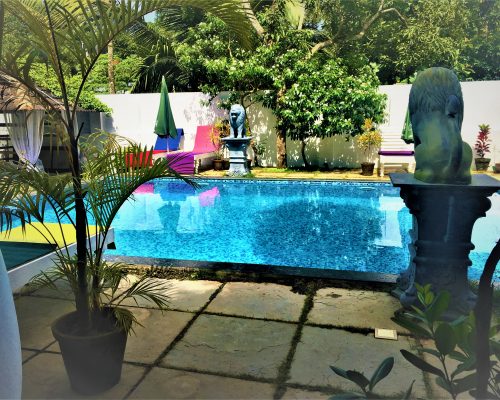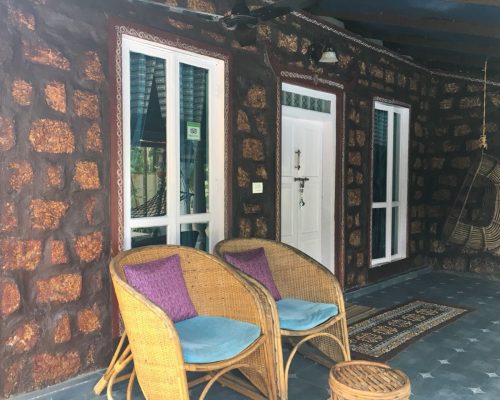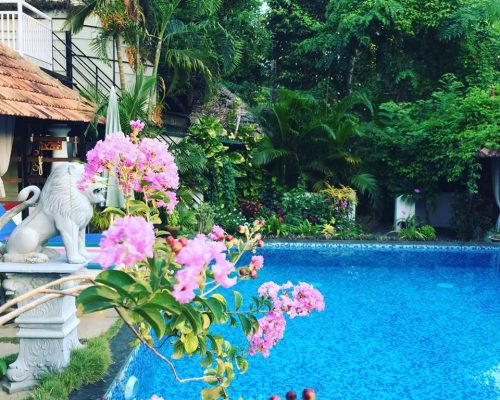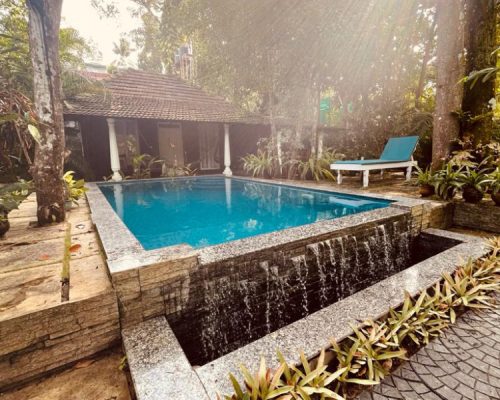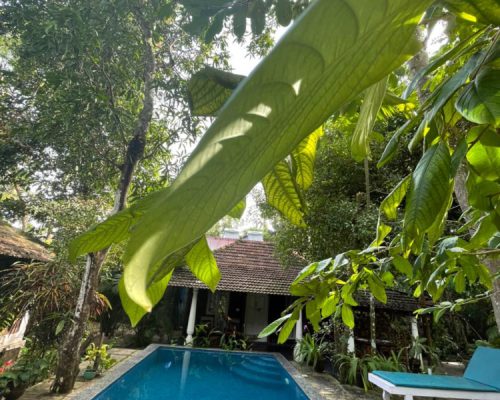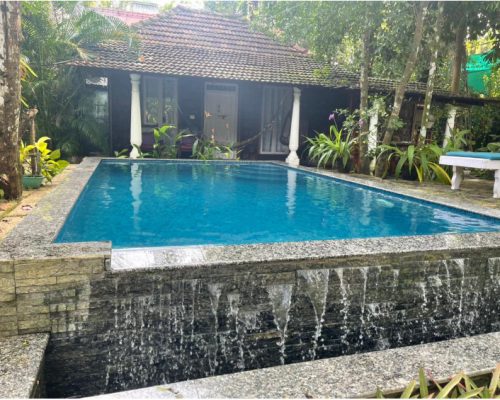 We provide you the best way to experience our rich culture and surroundings . Write to us and decide what suits you best before you book our place