My wife Jency and I were born and grew up in Marari Beach, Alleppey, Kerala,India.We both did our masters from Mahatma Gandhi University and were working in Cochin when we became friends
and found out we got along well and now we have been together for 15 years. We have travelled around Asia & Europe and I spent three and a half years in Italy working in the hospitality industry where I learned Italian, A bit of western culture and taste. We started Marari Dreamz in January 2013 when travelers started coming to our beautiful village. We felt blessed living in such a peaceful haven "Marari Beach". We started providing hospitality in our Coconut Leaf villa  and now we offer four villas, the Red Stone villa & Cashew villa (private pool), Sky Retreat Villa & Coconut leaf villa(both with shared pool). Three adults can be accommodated easily in each villa. Jency started cooking Keralan food (spicy, non-spicy or a mix of both for Vegetarians, Non- Vegetarians & Vegans). Guests love Jency's food and also enjoy her cooking classes. We help guests explore Alleppey by offering services like Ayurveda Massages from a traditional Ayurveda family, free Live local fish market Visit, free bikes for cycling, Backwater cruises & free cooking lessons. We also provide services like laundry, lunch, dinner and Yoga lessons, free WiFi, free beach mats, free beach umbrellas and all your other needs. We will have a detailed chat with you about all your special interests before you step into your rooms. We look forward to meeting you all and showing you what we have to offer here at Marari Dreamz. Pack your bags and have fun.
 Much Love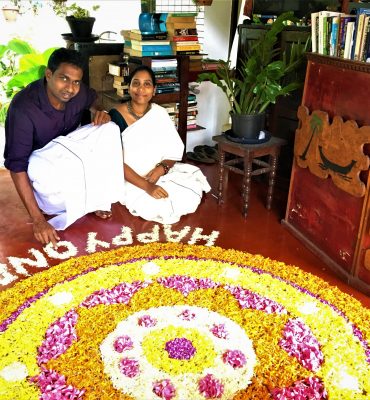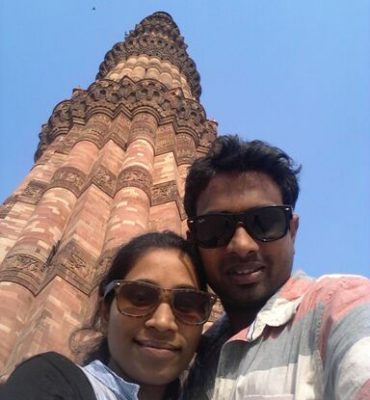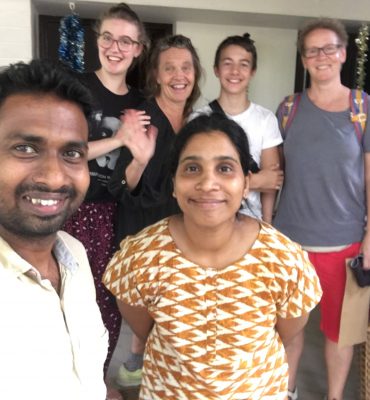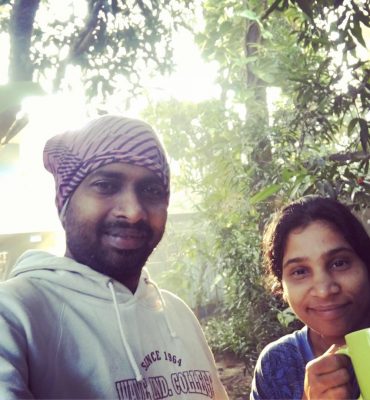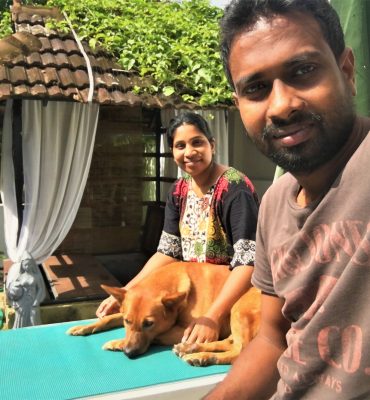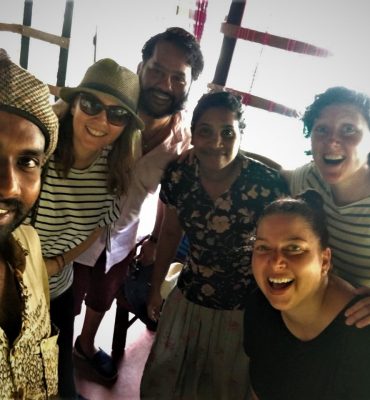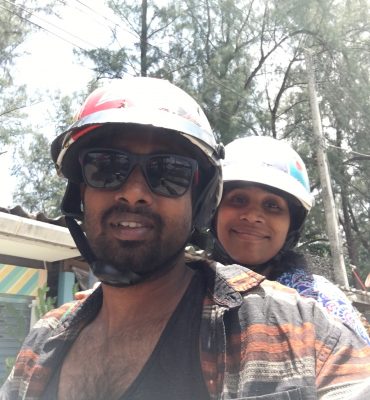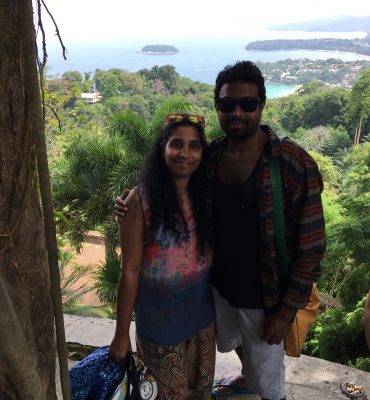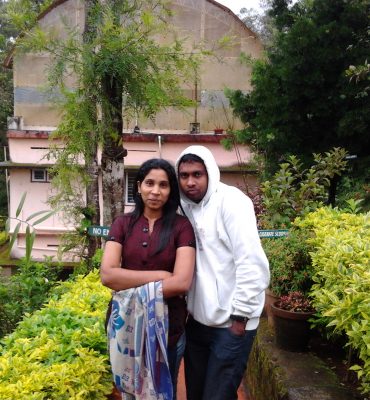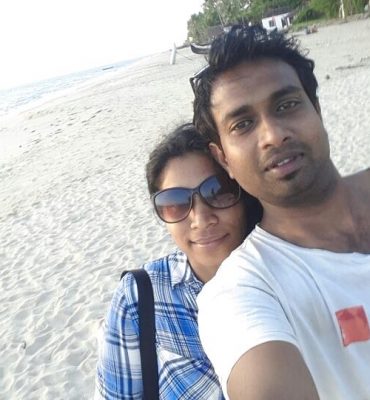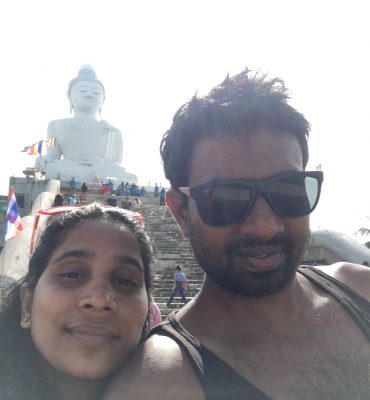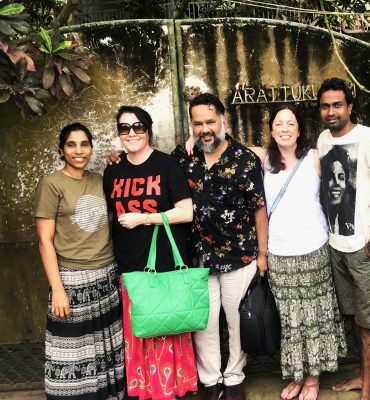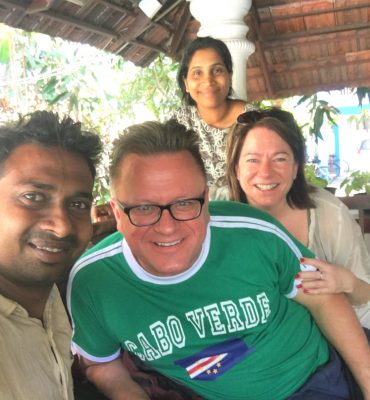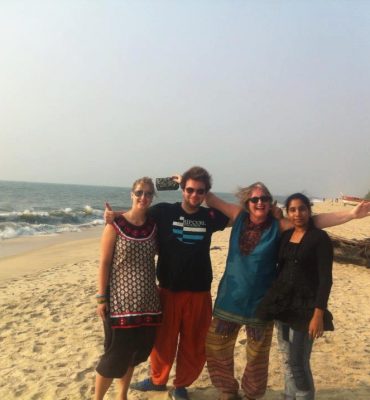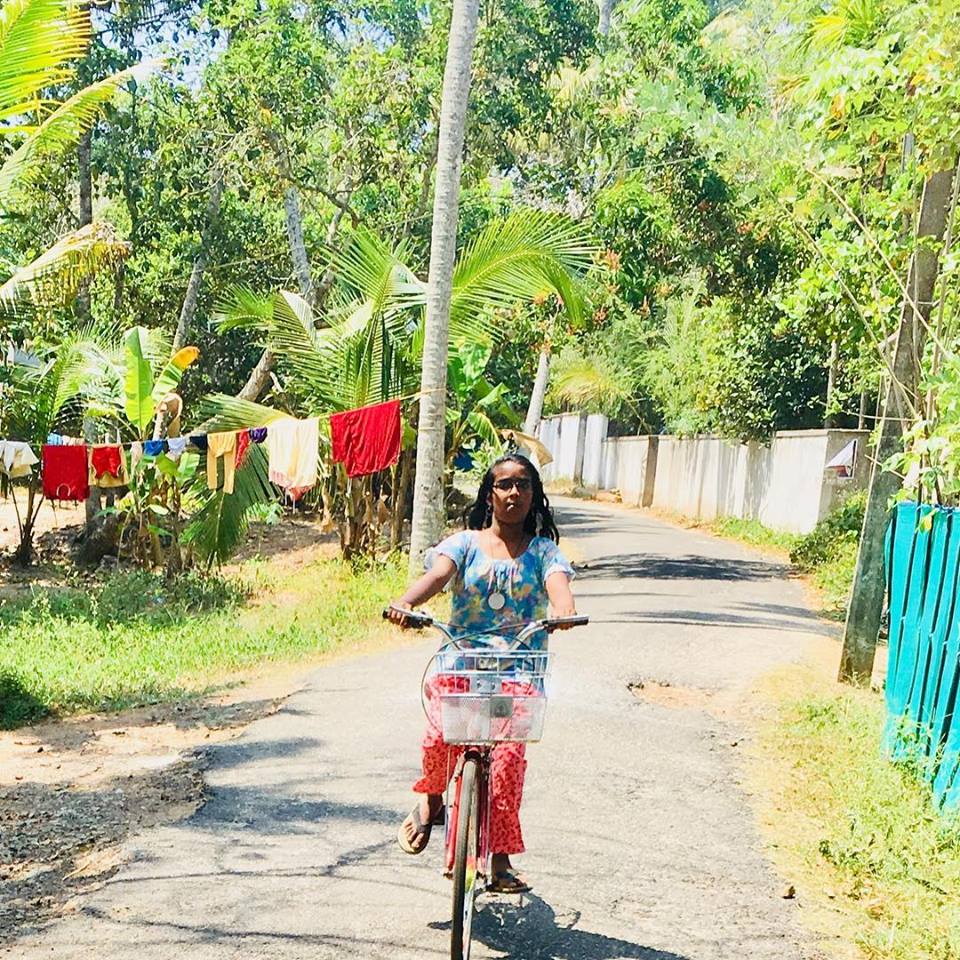 Education is the beginning of getting out of life's hardships and breaking free from the cycle of poverty for all humans. We observed keen that our community lacks education which prevents nothing but all-round development of the individual's personality.We are always looking forward to create a platform for the local children to learn something different,new and powerful from well educated and skilled teachers and mentors. All our vision is to create such a platform in our community where children irrespective of their family background , caste or religion can learn from this platform completely free. We already had slowly begun a start up during 2017 by making Marari Dreamz a classroom for 10/15 children where a teacher from Scotland Mr Graham Liney had sessions with our local children for 30 days. We are looking forward to speed up the process giving free education to our local community. Any suggestions or support is most welcomed. Please write to us for more details.